Gain a competitive advantage in Honors English
Students will:
Read, discuss, and analyze canonical works of literature

Learn key literary terms and devices

Practice crafting detail-driven literary analyses

Acquire transferable skills for writing persuasive, Honors-level academic essays
Course Objectives
This course teaches the foundational principles of literary analysis and composing literary essays. We discuss great works of literature in terms of genre, rhetorical devices, and imagery; we teach strategies for reading and annotating poetry, prose, and drama; we practice writing compelling, detail-driven literary analysis essays. Students leave with a draft of an essay.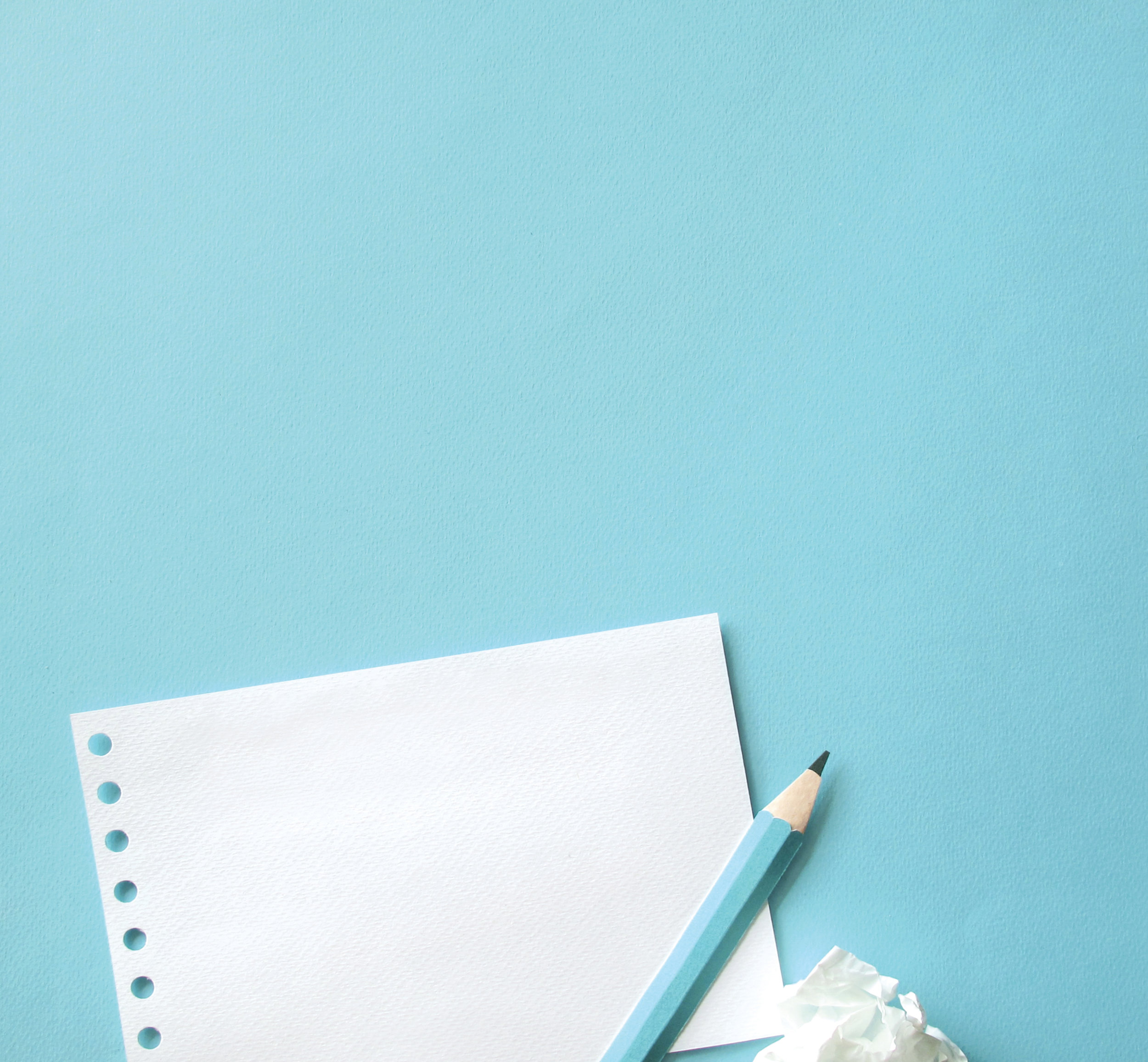 Workshops for 6th-8th graders and 9th-12th graders
Course Objectives
This course helps students master the rules of grammar and learn how to write an effective paper. Topics include the art of summarizing, how to structure an essay, paragraph development, creating a thesis, and the basics of editing an essay. Students will leave the course with a polished essay.
Students will learn
How to create, construct, and defend a thesis statement
The fundamental rules of grammar
How to give and receive feedback

How to give an effective oral presentation

Skills to help them with high school and college English
Workshops for 6th-8th graders and 9th-12th graders
Course objectives
This course teaches grammatical principles that, once mastered, quickly elevate a writer's prose. Topics include active and passive verbs, subject and verb agreement, punctuation basics (comma versus semicolon versus colon), and pronoun use.
Students will learn
The 10 most important grammar rules for writers

The 200 most commonly used words on the SAT