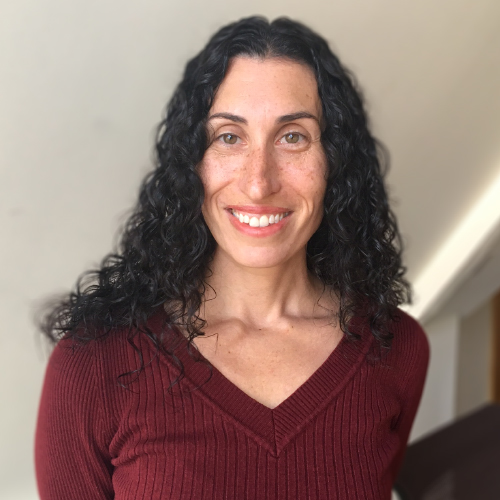 Risa Fajkowski, Associate Director at Advantage Testing
Risa earned her B.A. in Sociology from Johns Hopkins University as a member of Phi Beta Kappa and her M.Ed. in Language and Literacy from Harvard University. Risa has worked with students on their grammar and writing skills for the past 17 years as a tutor for standardized tests. Risa is an avid reader and runner with a strong interest in special education and is experienced in teaching students with varied learning styles. Recently, she has been exploring the dynamic between student resiliency and its influence on academic success. Risa is an Associate Director of Advantage Testing of Boston.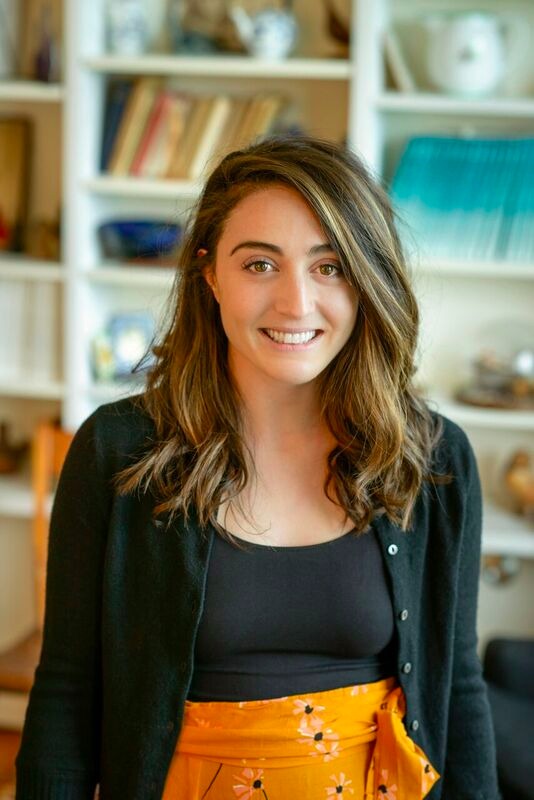 Alexandra Carter, PhD Candidate in English at Tufts University
Alexandra teaches Expository Writing in Tufts's First Year Writing Program. She is also a Tufts Graduate Institute for Teaching (GIFT) Fellow; as a GIFT Fellow, Alexandra is co-teaching an upper-level English course on English romance literature. In addition to teaching, Alexandra works one-on-one with students as a writing consultant for the Academic Resource Center. She tutors students on the Medford campus as well as coordinates the writing tutoring program at the School of the Museum of Fine Arts. Beyond her work at Tufts, Alexandra has directed Putney Student Travel's pre-college programs in London, Florence, and Amherst, Massachusetts; she has also taught History of European Fashion on the London and Florence programs. Before moving back home to Boston for graduate school, Alexandra earned her Bachelor's degree in Medieval and Renaissance Studies from New York University. When she's not reading, writing, or working with students, you can find her working diligently on her newfound needlepointing hobby.
Andrew Alquesta, PhD Candidate in English at Tufts University
Andrew is an instructor in the First-Year Writing Program at Tufts University. In addition to his role as a teacher, Andrew serves as a graduate writing consultant for Tufts's Academic Resource Center, where he works with both undergraduate and graduate students in one-on-one meetings to improve their writing. He has also instructed high school students in political science and international relations with Putney Student Travel's Pre-College Program at Amherst College and led a course on nineteenth-century American Ghost Stories for the Osher Lifelong Learning Institute at Tufts. Before becoming a graduate student, Andrew earned his Bachelor's degree in English and political science from the University of Connecticut and worked for several years in Washington, DC at a consulting firm specializing in political campaigns.